Hi, I'm Emi.
I'm a yoga teacher.
Prenatal yoga & Vinyasa yoga
Book a session
960348807
A bit about me
---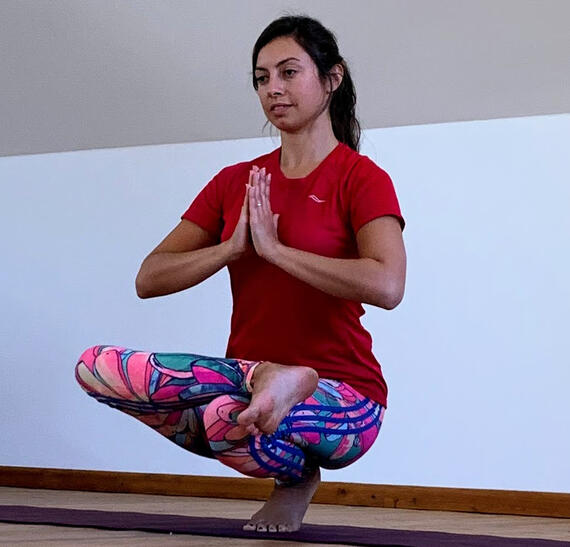 My yoga journey started in India about a decade ago, where I fell in love with Ashtanga yoga and practiced it for several years before taking my first teacher training course 5 years ago.

I started teaching Ashtanga yoga and evolved into Vinyasa yoga where I found more place to be creative in my classes.
Later I took Kids yoga teacher training course and started teaching in schools as well as in studios.

When I got pregnant I took Prenatal yoga teacher training course and had an amazing experience.
I learned so much about this unique time in woman's life and the vast effects a pregnancy has on us, during these 9 months and in the year or two after giving birth.
Trained in Ashtanga yoga (Yoga Alliance 2015).

Trained in kids yoga (Wingate institute 2017).

trained in Prenatal yoga (Yoga Alliance 2018)
Prenatal Yoga
---
Weekley Prenatal class
Thursday 12:00 - 13:00 AM

A yoga flow thats tailor made for the months of the pregnancy and the following period, with postures that support the pregnancy and help to prepare for giving birth.

Every class we focus on a different aspect of this special time and create a supporting and strong body, and mind, so that we can carry the pregnancy with ease and lightness.
Improves sleep.

reduces stress and anxiety.

tones pregnancy supporting muscles.

A time to connect to your body & baby.

prepares you for giving birth and postpartum.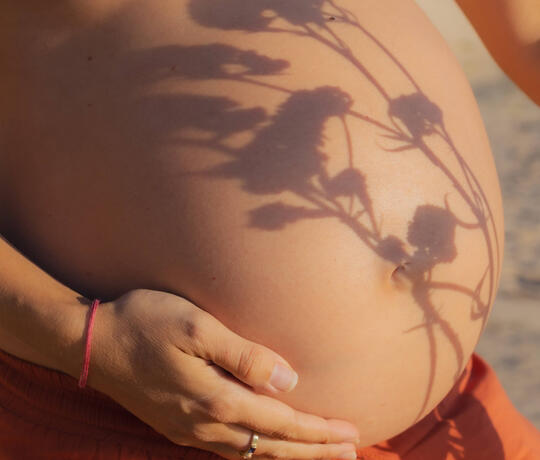 During pregnancy we go through vast changes, physically and emotionally.
This yoga class will provide you with tools that will help you understand these changes and adjust to them.

Practicing prenatal yoga in a small group offers a safe space many of us need, in which we can share our deep feelings and struggles during this unique time of our life.
Vinyasa yoga
---
Weekley Vinyasa class
Thursday 10:00 - 11:15
This is a flow class in which you can experience some different postures every week.
This class is for beginners and advanced students both since options for advanced practitioners are always provided.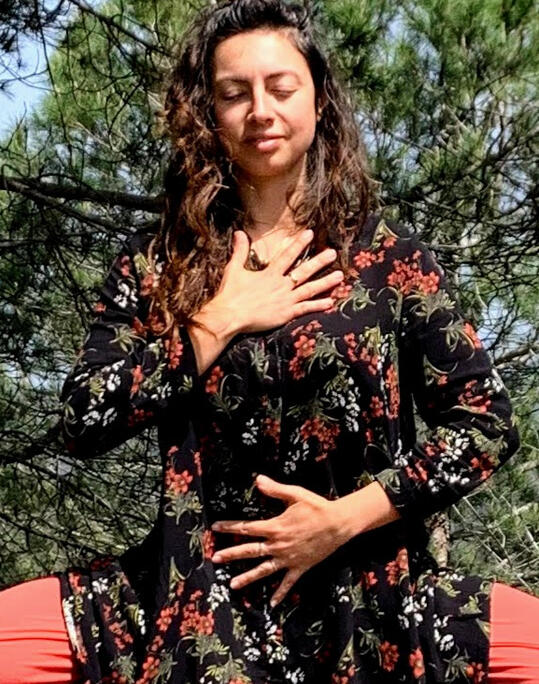 Improves flexibility and strengthens the body.

calms the mind.

Improves vitality and prana flow through the body.

Prevents back pain and helps reduce existing discomfort.

Improve confidence and emotional stability.
Each class will have a short meditation and a breathing exercise.
These are tools that can be used off the mat to help you to calm down in a stressful situation, control your emotions when needed and stop the chatter of the mind.
Group classes are limited to 6 participants.
Call now and book a spot!
Private lessons in the studio or at your home - reach out for more information.
---
Contact